BMW i3
Charge up your routine.
Every drive has the potential energy to spark inspiration. The first fully-electric BMW features wind-whipping agility, nimble handling, and cutting-edge design – everything you need to transform the everyday into the adventurous.
Performance and Technology
Performance and Technology
EXPLORE
Performance and Technology
CLOSE
Smooth acceleration to top speeds – it's pure driving pleasure.
DR. NORBERT REITHOFER
The average trip to work takes longer every year – and the BMW i3 is the perfect commuting companion. In fact, with its extended range and thousands of available charging locations, you might just opt to take the long way home.

BMW i3 WITH RANGE EXTENDER
Up to 180 mi
RECOMMENDED

HOME + PUBLIC STATIONS

Fast

Up to 26 miles per hour of charging

EVERY HOME

Standard

Up to 3-4 miles per hour
of charging

PUBLIC STATIONS ONLY

Fastest

Up to 80% of range in 30 minutes of charging
The BMW i3 changed the way we think about electric vehicles. And now the i3s is changing the way we look at them.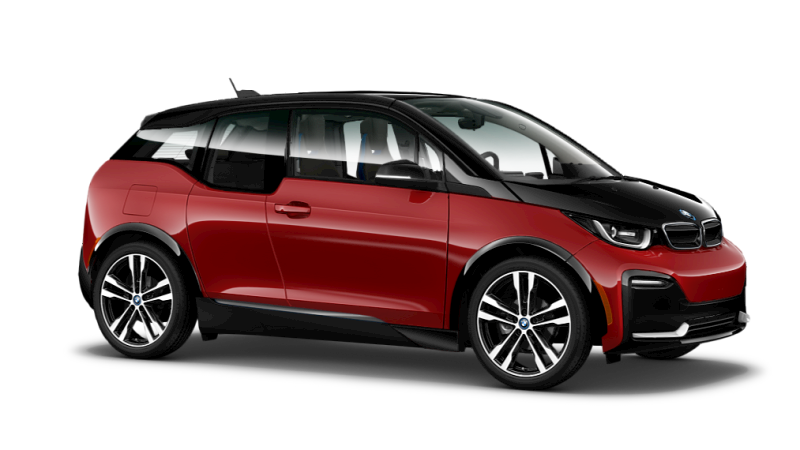 Range extender optional
20" Double Spoke wheels
Lower suspension
Sport mode
181 Horsepower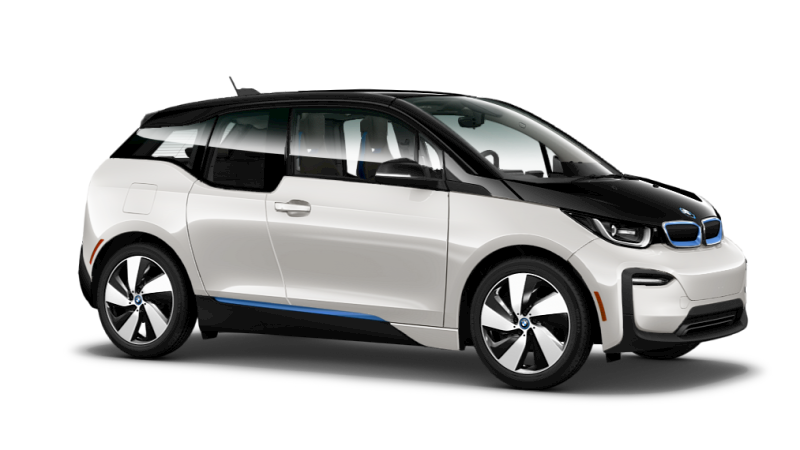 Range extender optional
19" Light Alloy Turbine wheels
170 Horsepower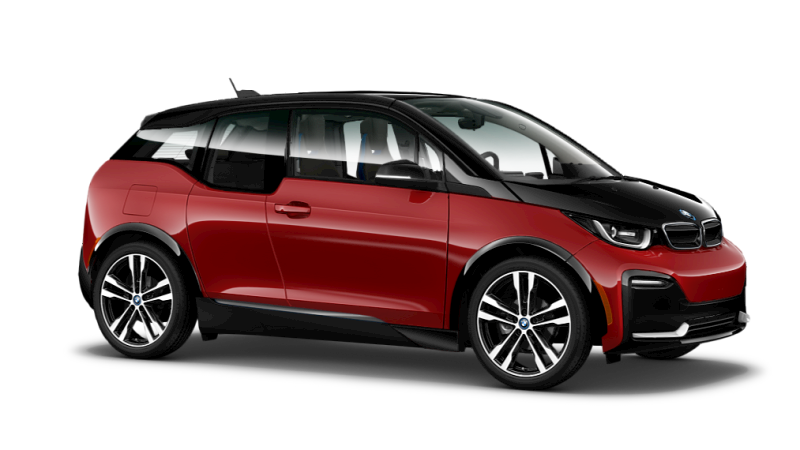 Range extender optional
20" Double Spoke wheels
Lower suspension
Sport mode
181 Horsepower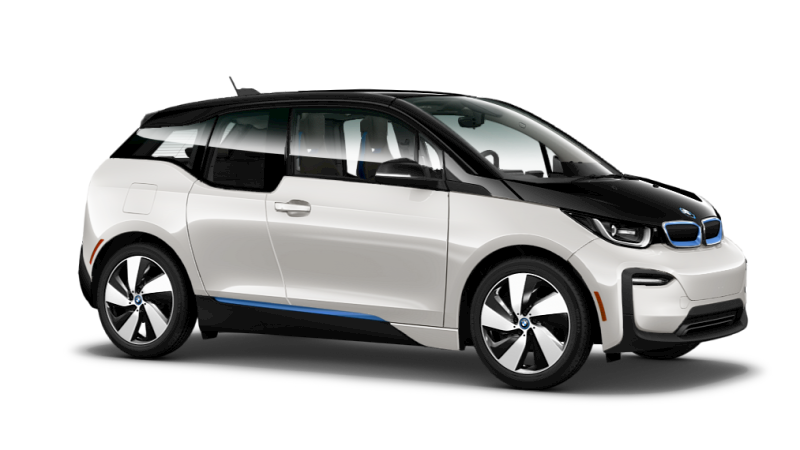 Range extender optional
19" Light Alloy Turbine Wheels
170 Horsepower