GUTEN TAG, SPARTANBURG.
After nearly a century, BMW's largest factory is now right here in the USA. Powered by the strength of American manufacturing, the plant in Spartanburg, South Carolina is producing thousands of jobs and almost half a million vehicles a year, with further expansions already planned for the coming years. The Ultimate Driving Machine is now an American export.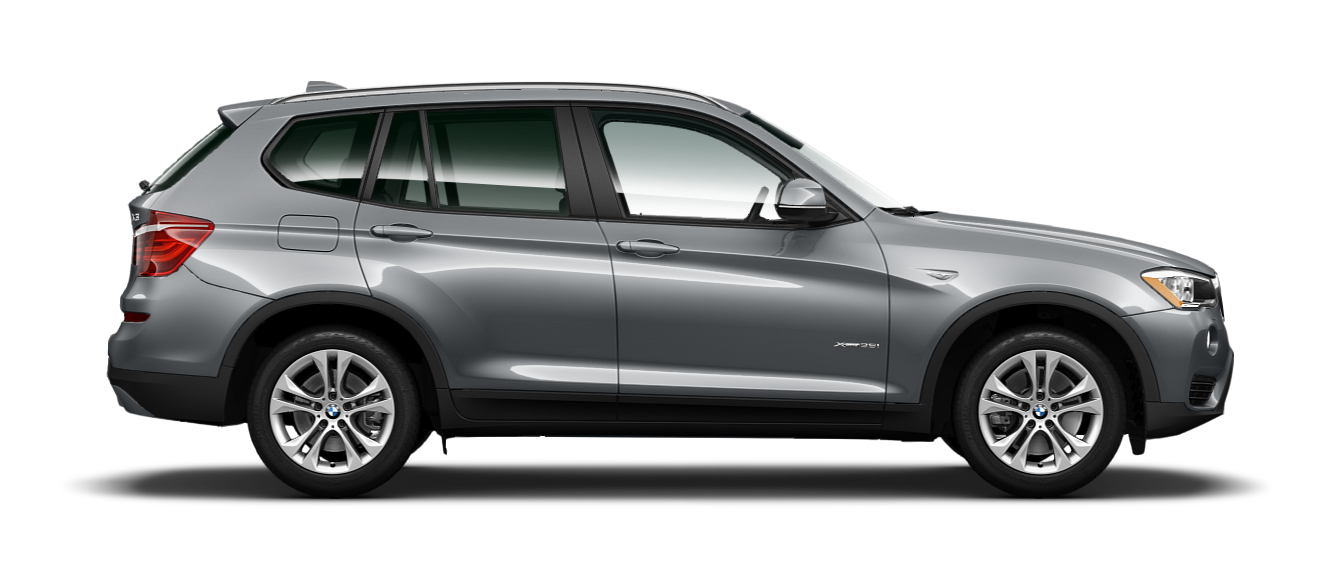 Style, power, and room for everyone.

Produced since 2010. The new BMW X3 is the latest model released by BMW from Spartanburg, marking the factory's 25th anniversary.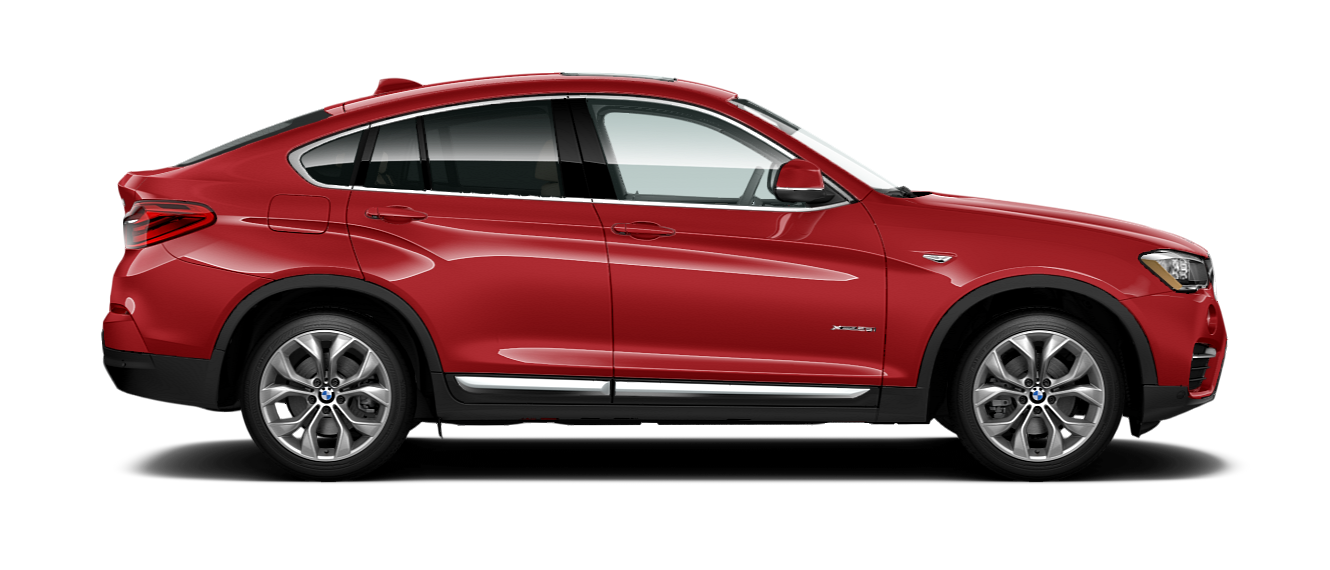 Boldly conquers the road.
Produced since 2014. As part of a $900 million investment in the Spartanburg plant, BMW announced the X4 which increased total production from 300,000 to 350,000 units per year.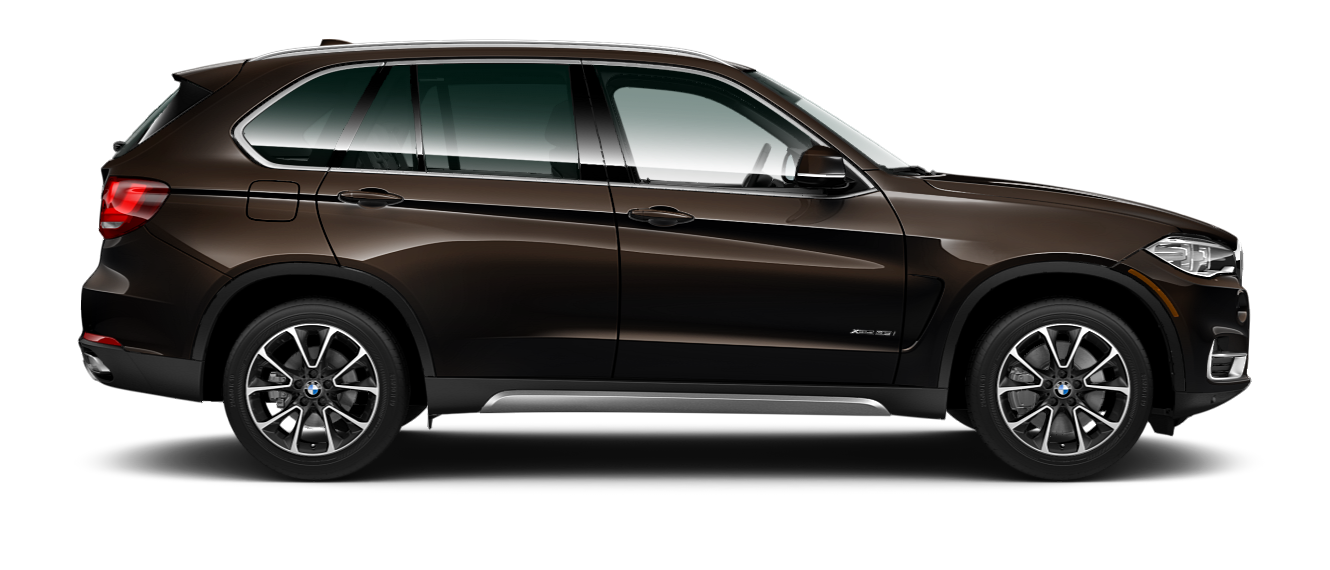 Make a more powerful impression.
Produced since 1999. The X5 is the first BMW X model of the BMW Group, and is in its third generation out of Spartanburg since its debut.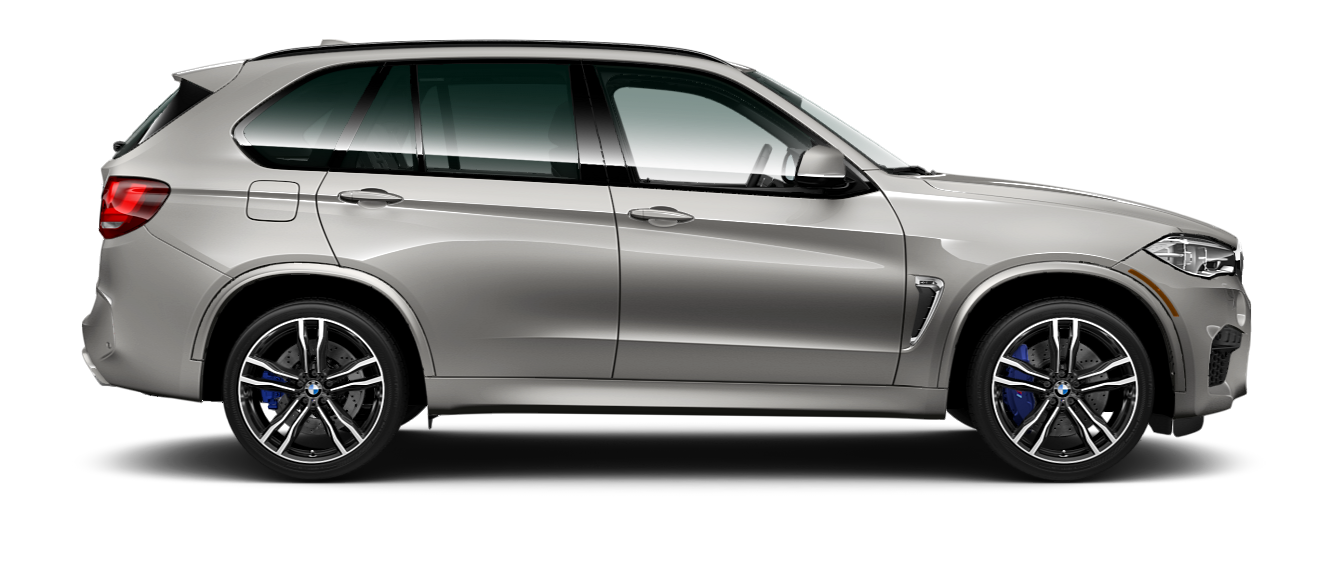 Born to reign over the road.
Produced since 2010. The current X5 M contains the most powerful engine ever developed for a BMW Sports Activity Vehicle®, and appropriately enough, the biggest brakes.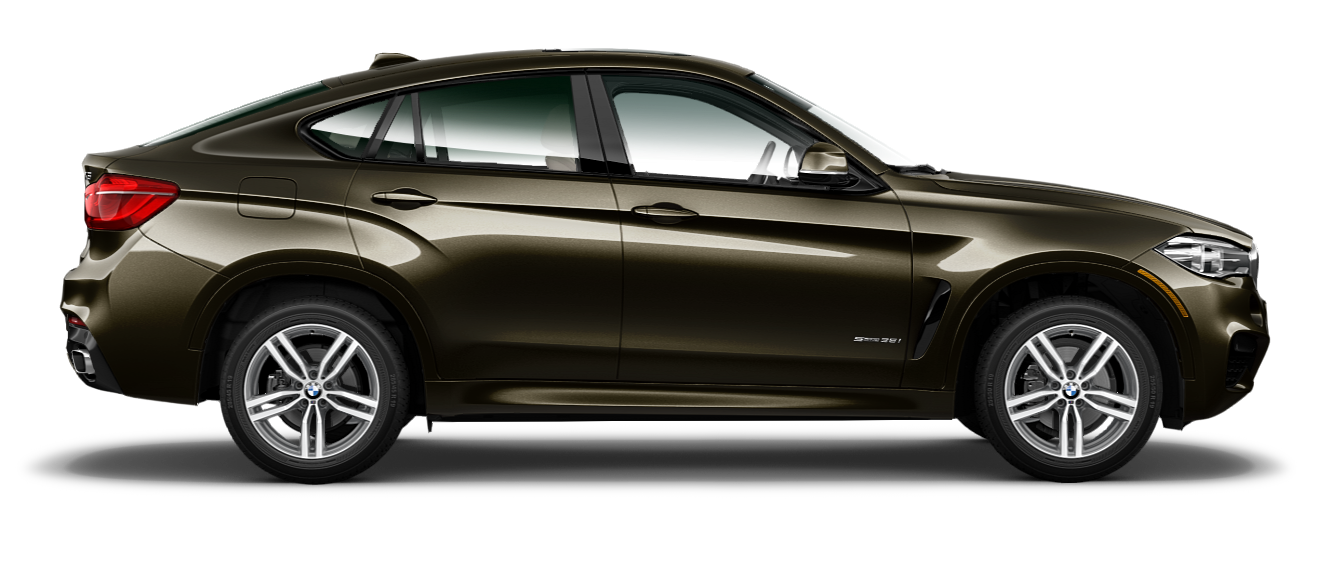 Born to stand out anywhere.
Produced since 2007. The X6 is the first Sports Activity Coupe® and marked the first use of the Dynamic Performance Control system to regulate traction. The X6 is now in its second generation coming out of Spartanburg.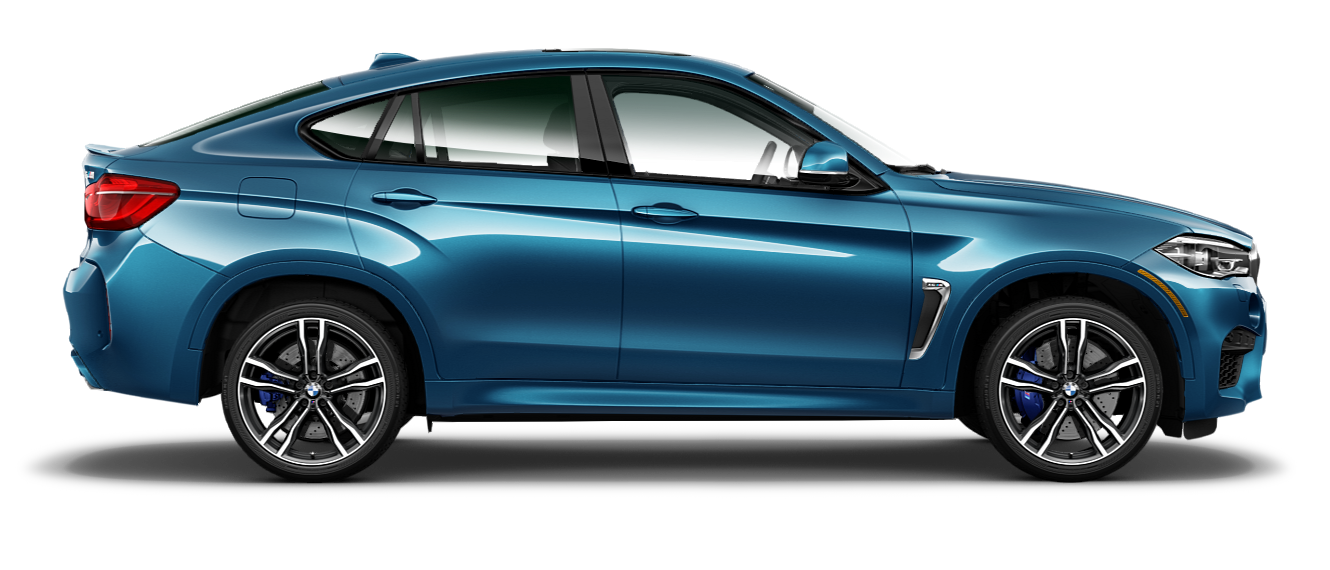 Claim your territory.
Produced since 2009. The X6 M is a more powerful version of the X6, with a Turbo V-8 engine that allows it to go from 0 to 60 in 4.0s, tying it with the X5 M.